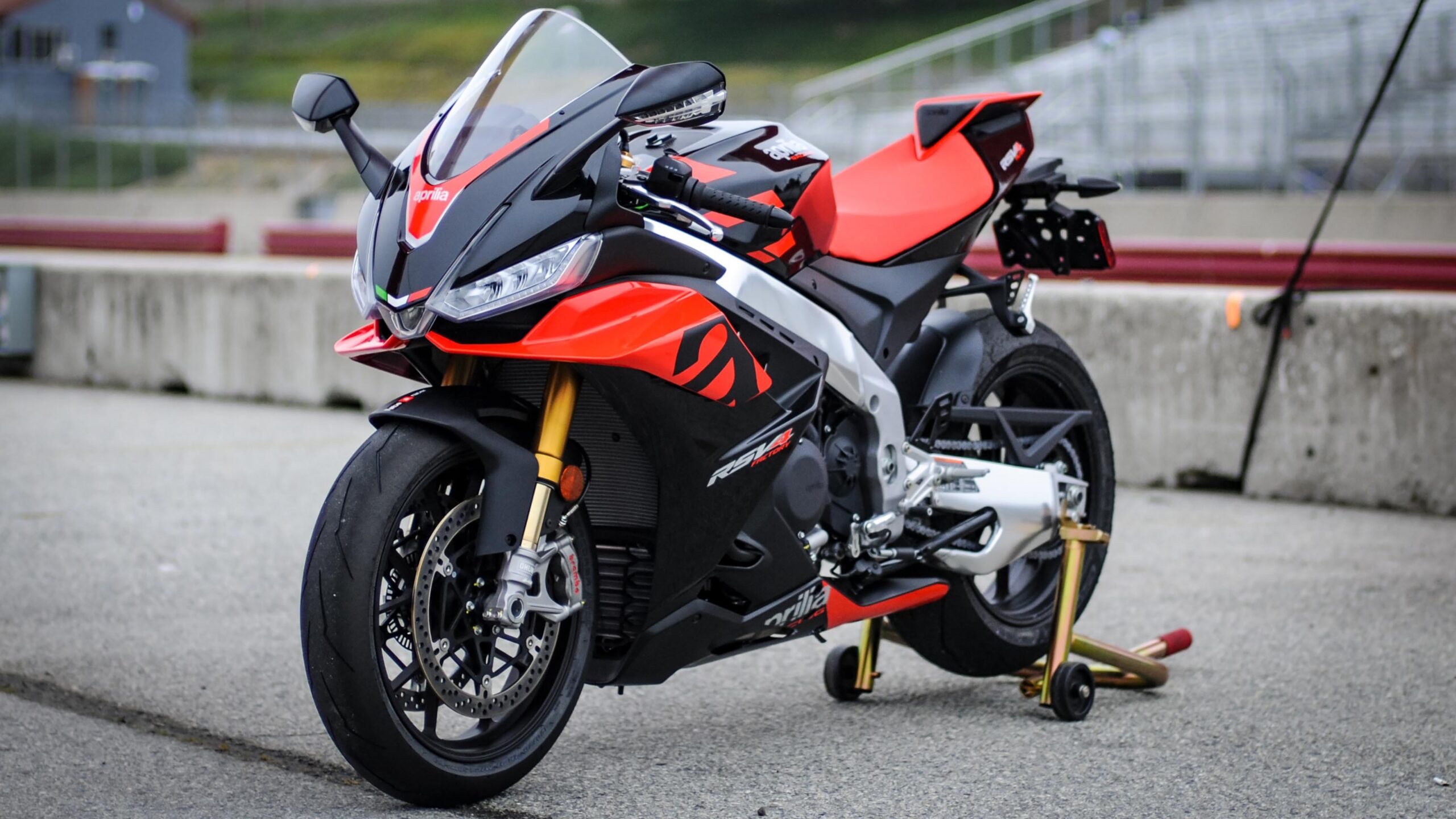 Extend Your Bike Service Now
Exclusive Service Products
Extra Benefits To Buy Our Subscription
Till Rs. 50/- services will be free. 4 Times Total Value 200Rs.

Applicable on all services available in this Salon.

 Redeem full Voucher only in a single time.

Also applicable for more than one person but only in a single time.

T&C applicable by shop owner
Till Rs. 100/- products will be free. 2 Times Total Value 200Rs.

Applicable on all products available in this Shop also available Towels, Pillows and Yoga Mats etc.

Applicable on final price/ all offers on MRP, if available on any product.

Redeem full Voucher only in a single time.

T&C applicable by shop owner.
Till Rs. 100/- items will be free. 2 Times Total Value 200Rs.

Applicable on all items excluding beverages available in this Restaurant.

Applicable only on Dine-In.

Redeem Full Voucher only in a single Time.

T&C applicable by shop owner
Till Rs. 100/- items will be free. 2 Times Total Value 200Rs.

Applicable on all items excluding beverages available in this Restaurant.

Applicable only on Dine-In.

Redeem Full Voucher only in a single Time.

T&C applicable by shop owner